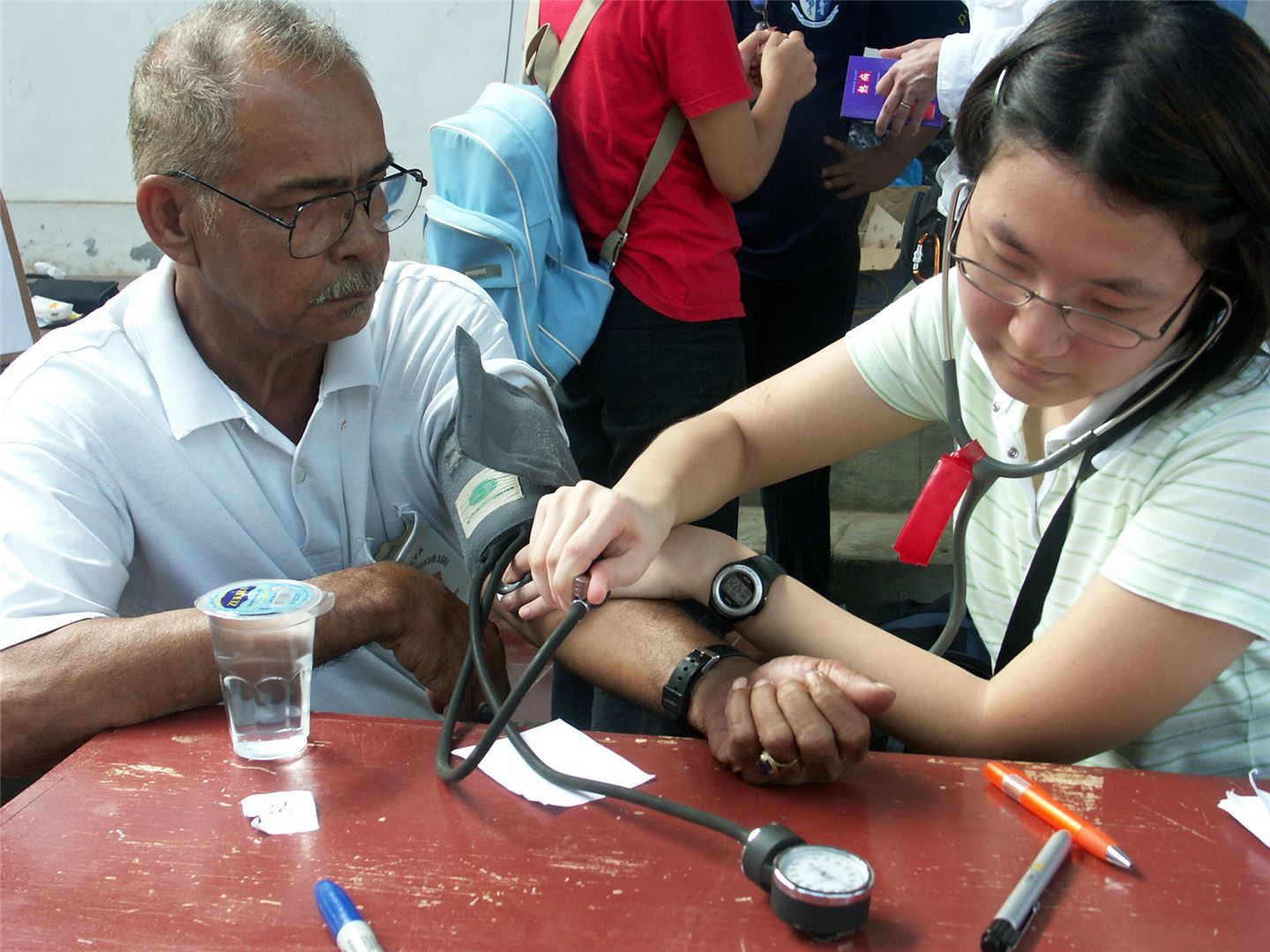 The World's Top 5 Voluntourism Destinations
By Joe Boone / October 13, 2016
For many of us, travel is an essential ingredient for living a healthy, happy and prosperous life. Another is the satisfaction of giving back – volunteering to make a difference in the lives of others and the world around us. Voluntourism combines the two and can be a memorable and life ...
click
here
to read more...
Join our mailing list to receive great offers!

Search using any or all of the below criteria
Silversea
Receive Two Category Upgrade and More!